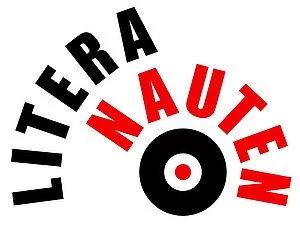 Literanauten is a nationwide reading promotion project of the Arbeitskreis für Jugendliteratur e.V.(AKJ) (The Association for Children's and Youth Literature) that invites young people to actively participate. The program focuses on the peer-to-peer approach: young people with an affinity for reading who are organized in reading clubs, literature juries or writing groups are first trained and then become active in motivating themselves. Their goal is to get even more children and young people excited about books. For them and with them, the Literanauts develop regional events and formats that focus on books.
In autumn 2022, the reading club "Back to the Books" will started at the IJB. 17 German-Italian speaking young people from Munich meet regularly to create a literary project together with pupils from the Mittelschule an der Alfonsstraße. This year's project focuses on the books of the Italian author Davide Morosinotto, who will be a guest at a final event in June 2023. The results will be presented to the author by the young people in June.
Conductor: Valeria Giaquinto
With the kind support of the AKJ, the Waldemar Bonsels Foundation and the Federal Ministry for Family Affairs, Senior Citizens, Women and Youth.